Birth Doula Services with Nancy Chase RN, CD(DONA)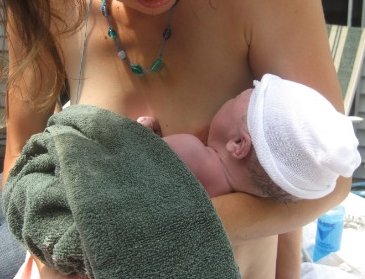 Women have complex needs during childbirth and the weeks that follow. In addition to medical care and the love and companionship provided by their partners, women need consistent, continuous reassurance, comfort, encouragement and respect. They need individualized care based on their circumstances and preferences.
As a DONA certified Birth Doula, I am educated and experienced in childbirth and the postpartum period. I am prepared to provide physical (non-medical), emotional and informational support to women and their partners during labor and birth, as well as to families in the weeks following childbirth. I offer a loving touch, positioning and comfort measures that make childbearing women and families feel nurtured and cared for. I am an RN with 8 years experience in Labor & Delivery.

Numerous clinical studies have found that a doula's presence at birth
tends to result in shorter labors with fewer complications
reduces negative feelings about one's childbirth experience
reduces the need for pitocin (a labor-inducing drug), forceps or vacuum extraction and cesareans
reduces the mother's request for pain medication and/or epidurals
Research shows parents who receive support can:
Feel more secure and cared for
Are more successful in adapting to new family dynamics
Have greater success with breastfeeding
Have greater self-confidence
Have less postpartum depression
Have lower incidence of abuse
I believe birth is a powerful and life-changing event for every woman and her family. It is a time of great strength, but also great vulnerability. Whether it is your first birth or a subsequent one, it should be an empowering and beautiful experience. I believe women are empowered by their birth experience if they feel respected, supported and listened to, but they are defeated instead of uplifted if they feel alone, afraid or misunderstood.
As your doula, it is my duty and privilege to support you and your partner's wishes and goals to achieve the birth you desire. I will listen to your fears, wishes and concerns, while giving you the tools to help you make informed choices. It is my desire to enable you attain the birth you have dreamed of.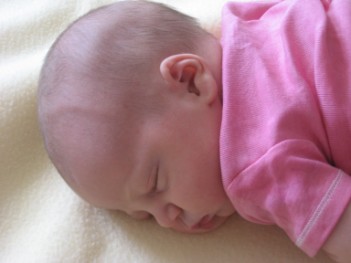 The birth you've
dreamed of...
the birth you deserve